Book a professional Valuation for free and find out how much your home could sell for.
Not ready to talk to anybody yet? Our instant online valuation tool will give you an estimate of your property value based on many calculations including sold/let prices, properties on the market, current demand, price increase and available properties. You can get yours within two minutes.
The Value of Your Property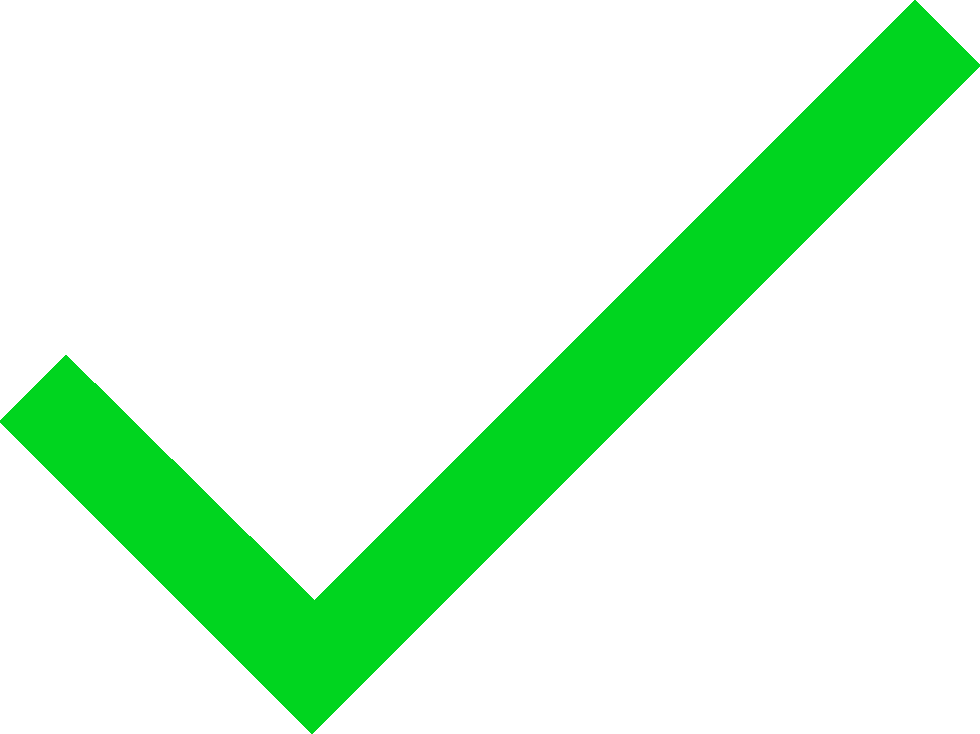 Sold and Let Prices in the Area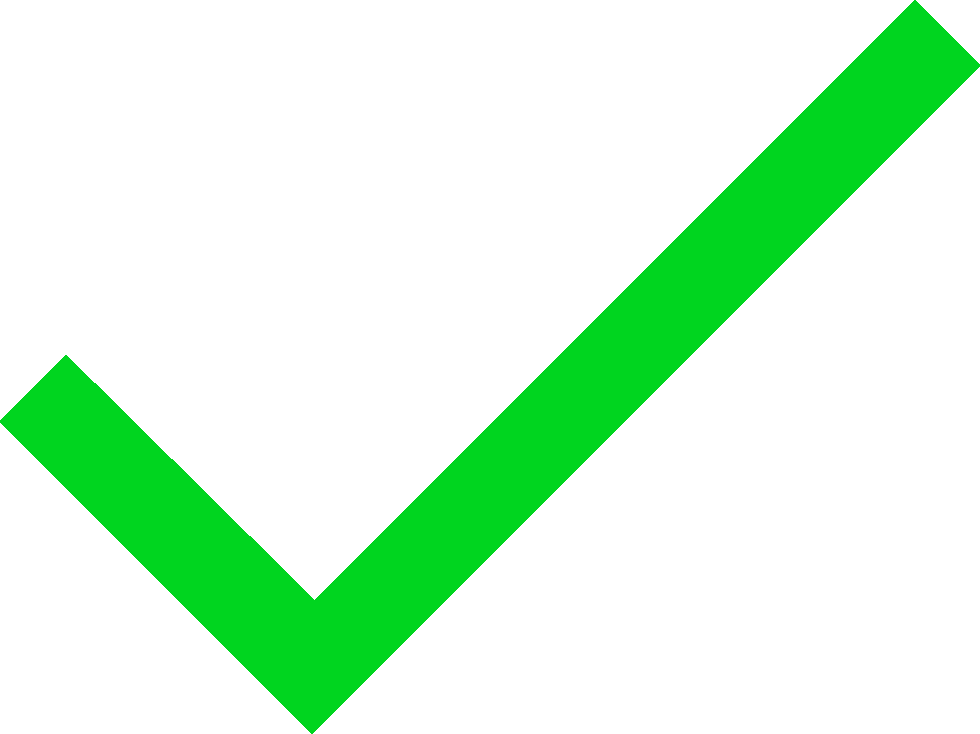 Current Buyer and Tenant Demand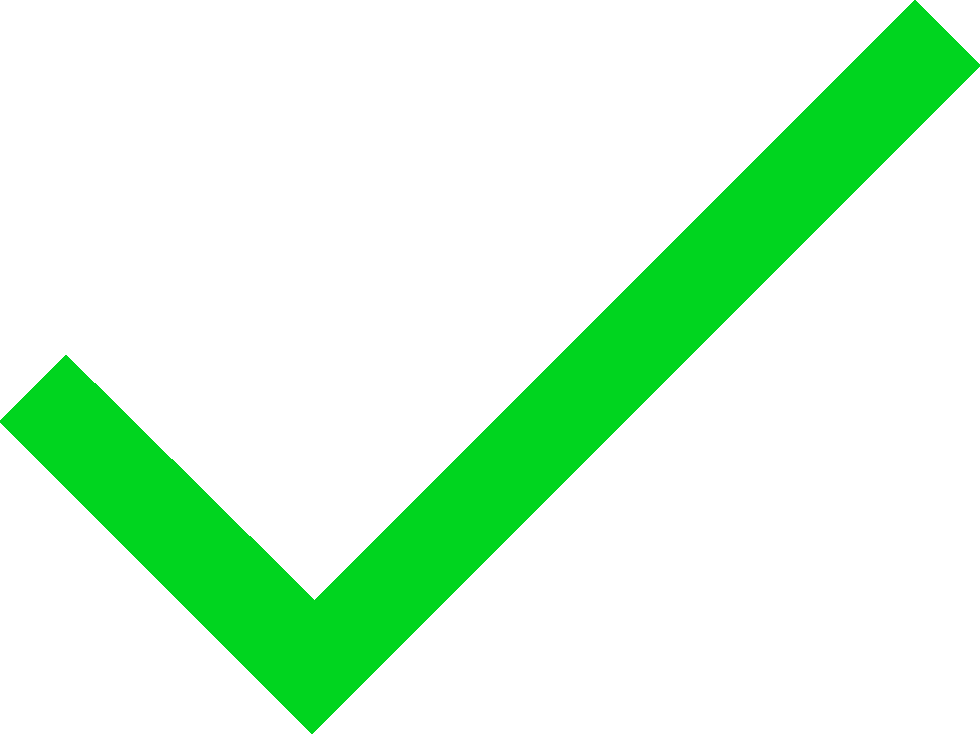 Value Increase in Postcode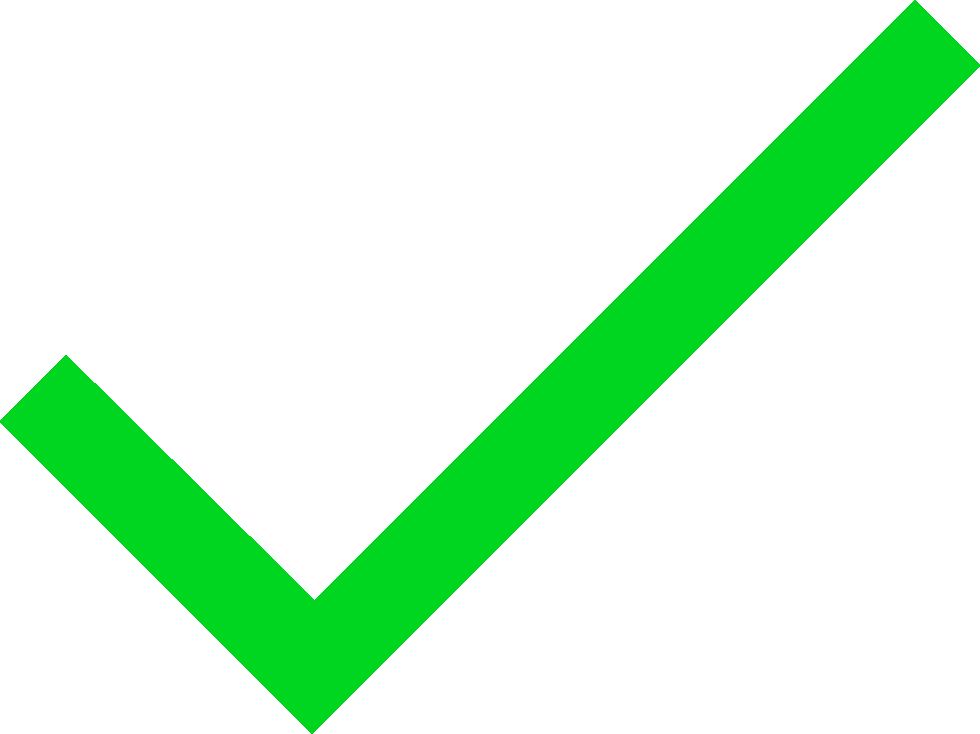 Current Property Market Activity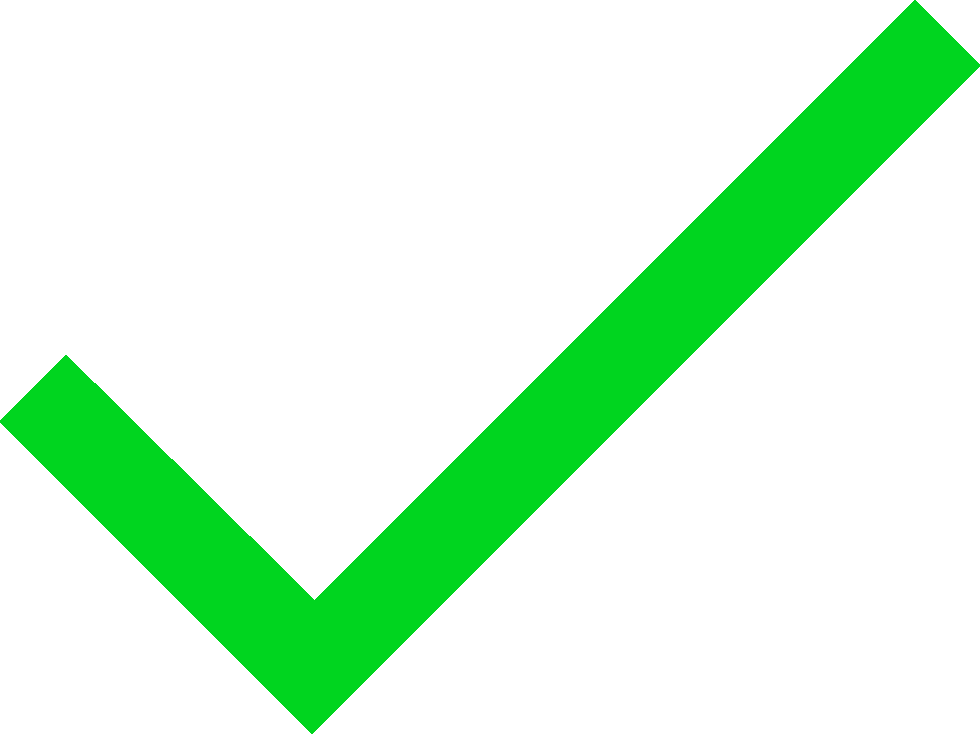 Target Buyer/Tenant Market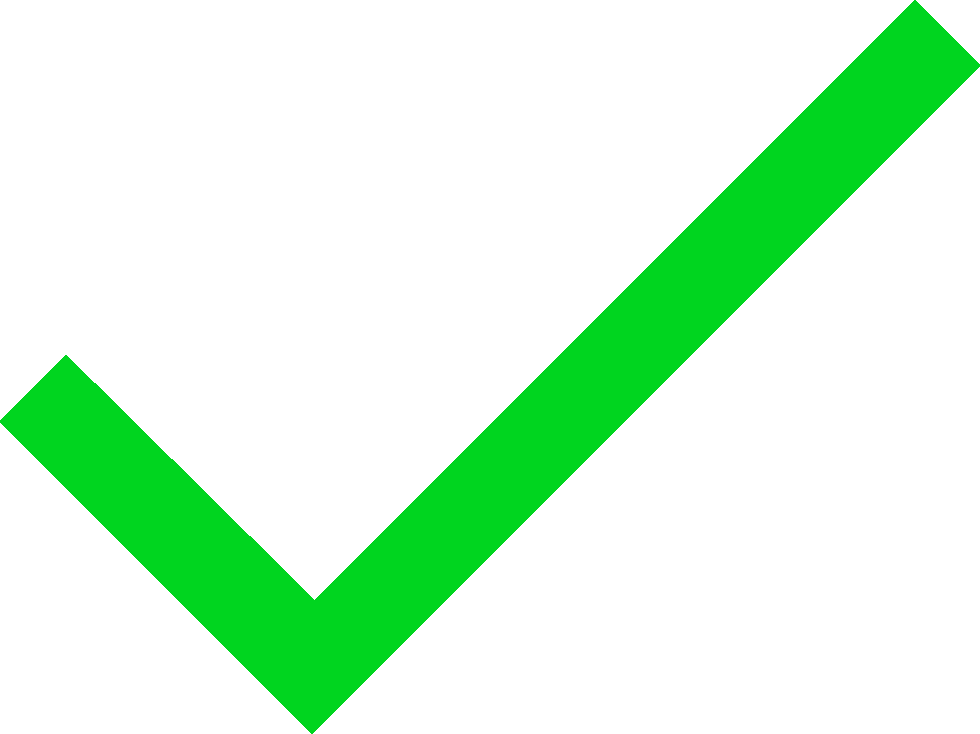 Online Valuer Estimates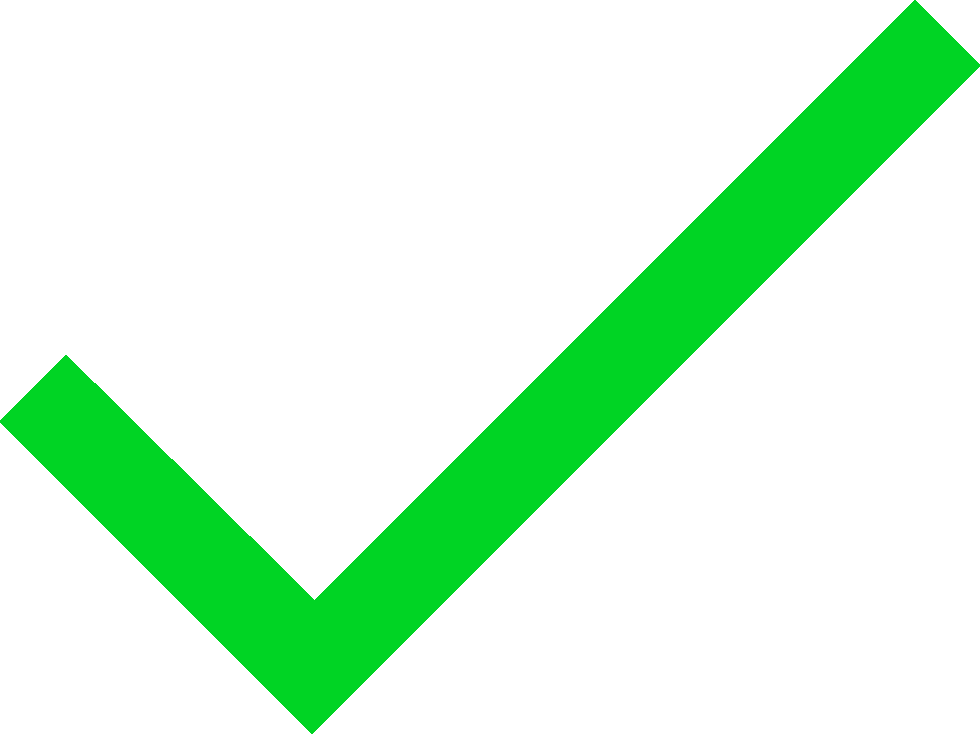 Land Registry Information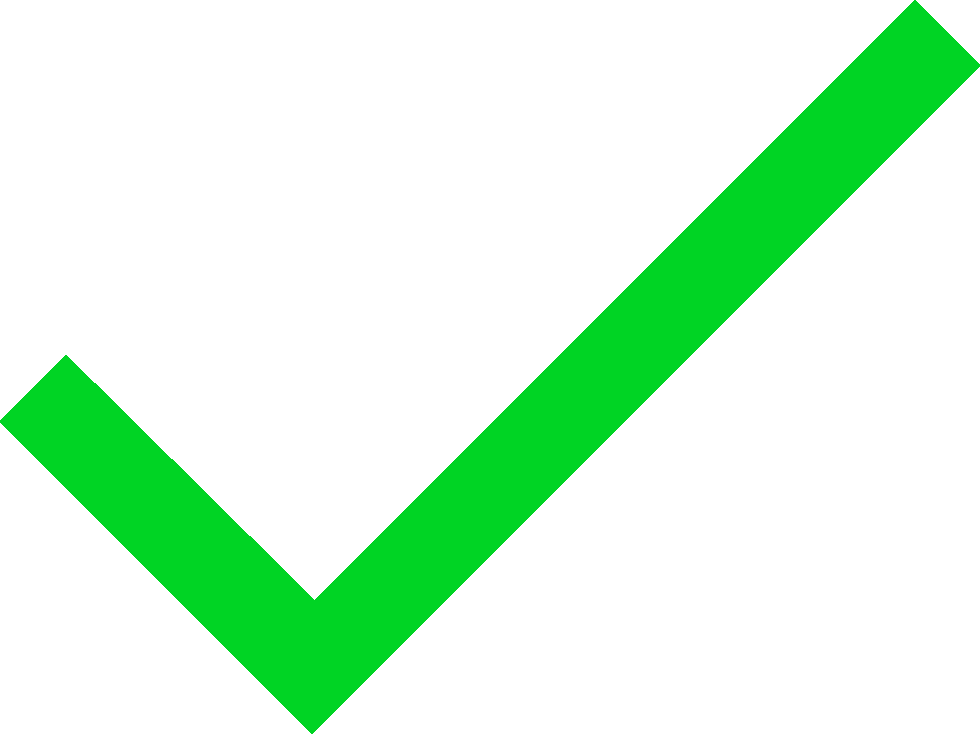 Property Condition and Appeal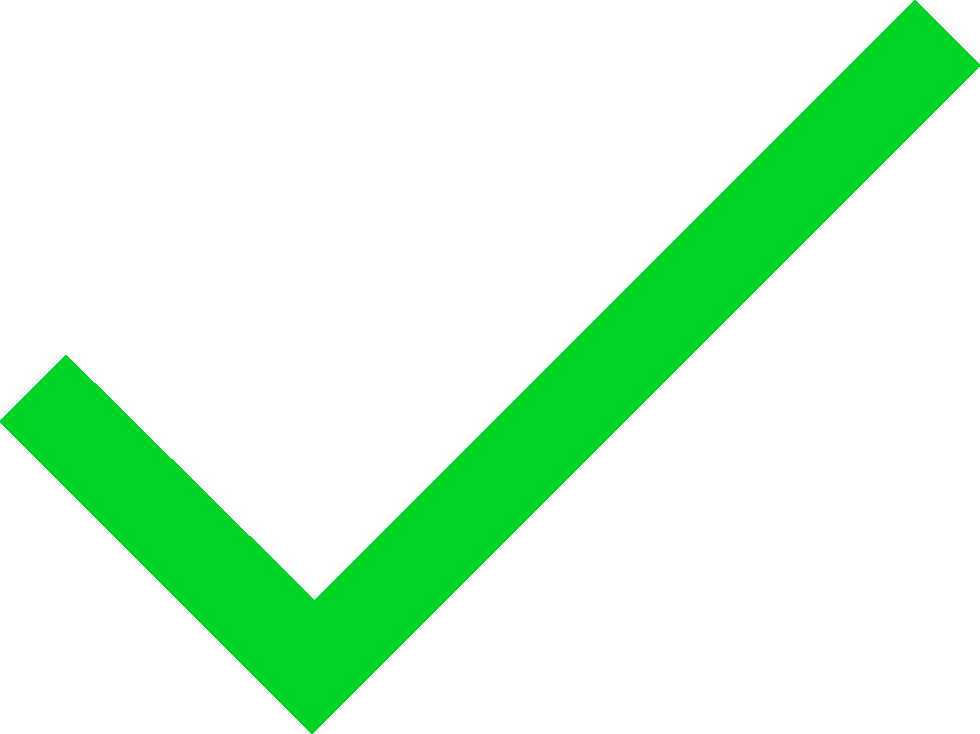 Room Sizes and Layout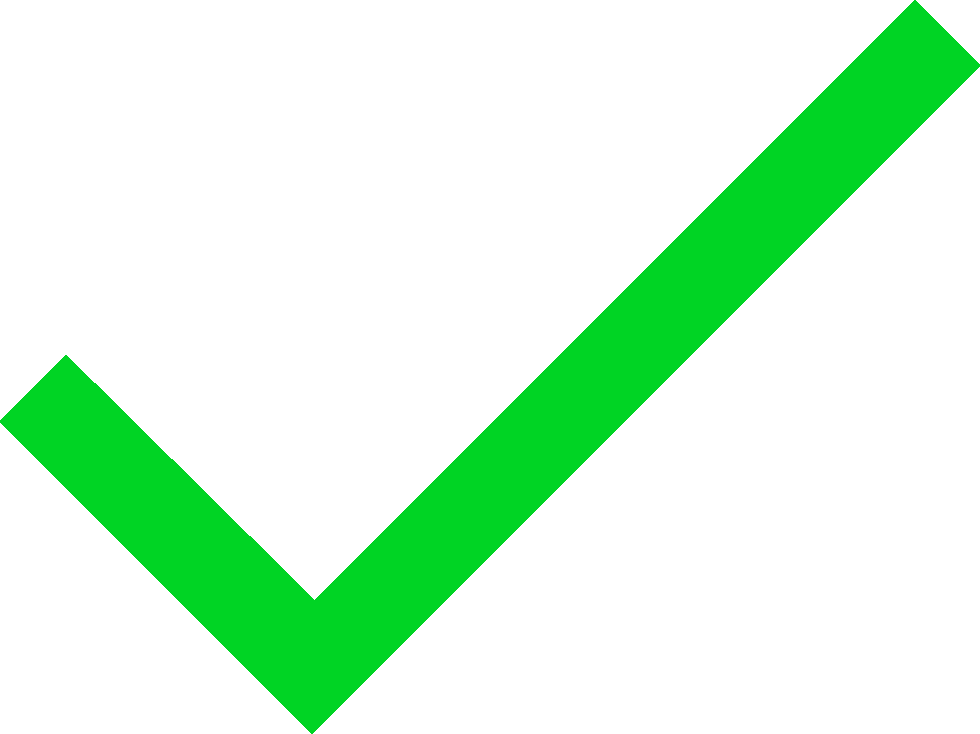 Our Professional Opinion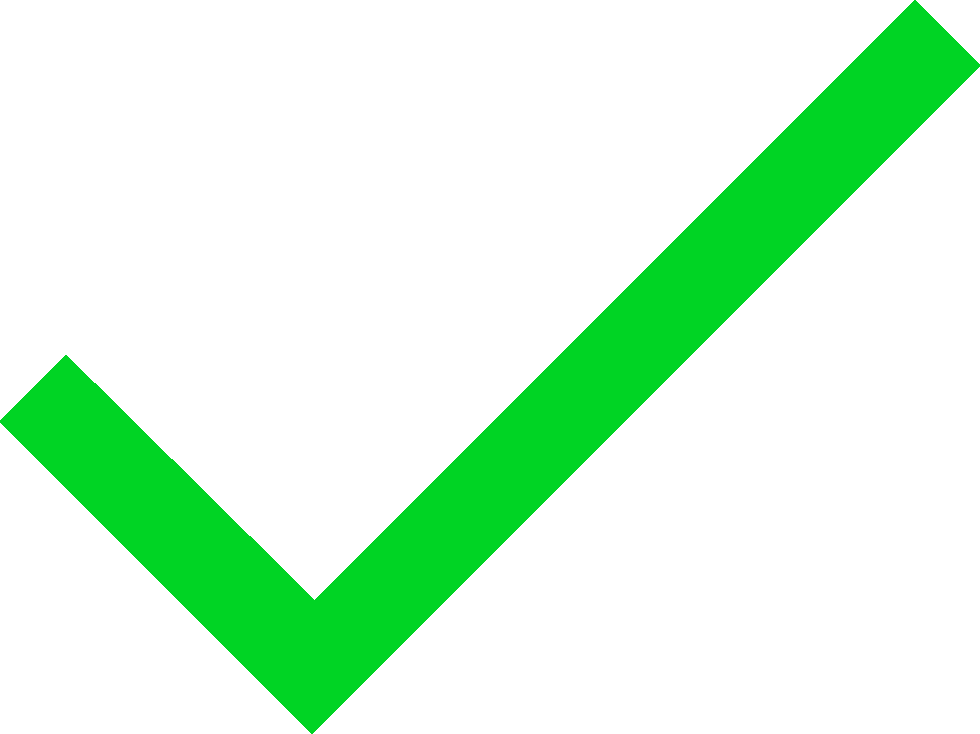 Features and Advertising Points
Your Property needs more than just a normal Estate Agent listing. The best Estate Agents will create multiple listings to advertise it optimally on Rightmove, Zoopla, On The Market, Net House Prices and Prime Location.

Pink Street Create targeted social media campaigns to the right audience on Facebook, Twitter, Instagram and YouTube.

We'll prepare and dress your property for sale before it goes live and give you professional advice on how to increase your property value. Our focus is to make sure you get the highest price for your property.

There's more to selling a property than putting it online and making some phone calls. Pink Street creates a specific strategy for your property so the timing is perfect for each listing. We'll talk you through the process and show you exactly how we'll capture the right interest from the right buyers to get you the right price.

We don't just advertise your property... We POSITION your property in the property market at the right time in the right way to get the best buyer at the best price for you.
Pink Street will provide you with a professional valuation based on actual evidence which we'll show you. Our Property Consultants will never over-value your property just to win your listing.

We'll give you the right valuation based on sold properties, current market demand and positioning in the local property market. We'll show you our research and evidence to support your property's true value.

Beware of Estate Agents that over-value properties just to win listings. Your property may sit on the market while the other properties sell. If an Estate Agent can't show you actual evidence to support their valuation, don't trust them.