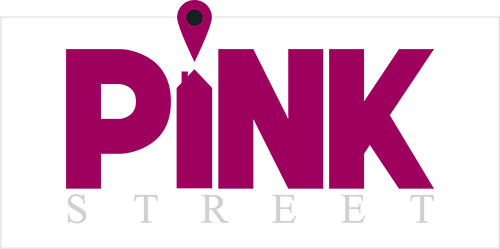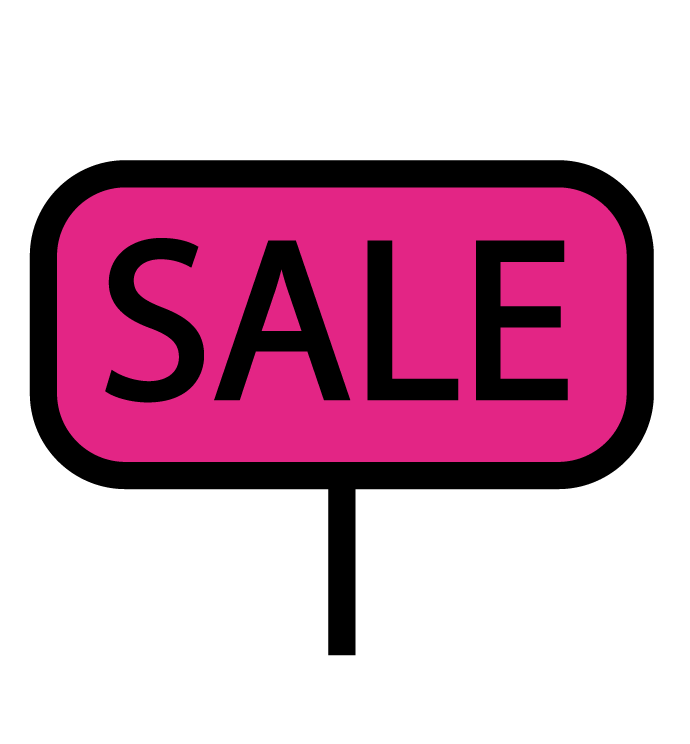 A face to face service from a local team personally managing every part of your sale from start to finish and negotiating the best possible price for your property.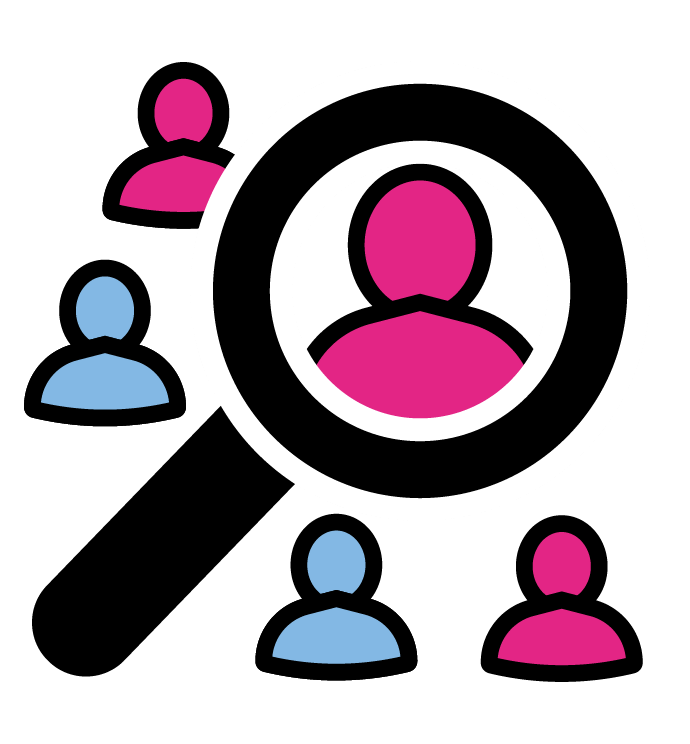 Full advertising on Rightmove, Zoopla and Find a Property. Accompanied viewings, tenant referencing and vetting, inventory, check in, contracts.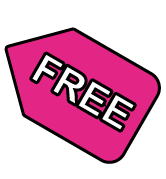 Send us your property photos and we'll build the listing. You show tenants around the property and we'll carry out full referencing and vetting on the tenant of your choice.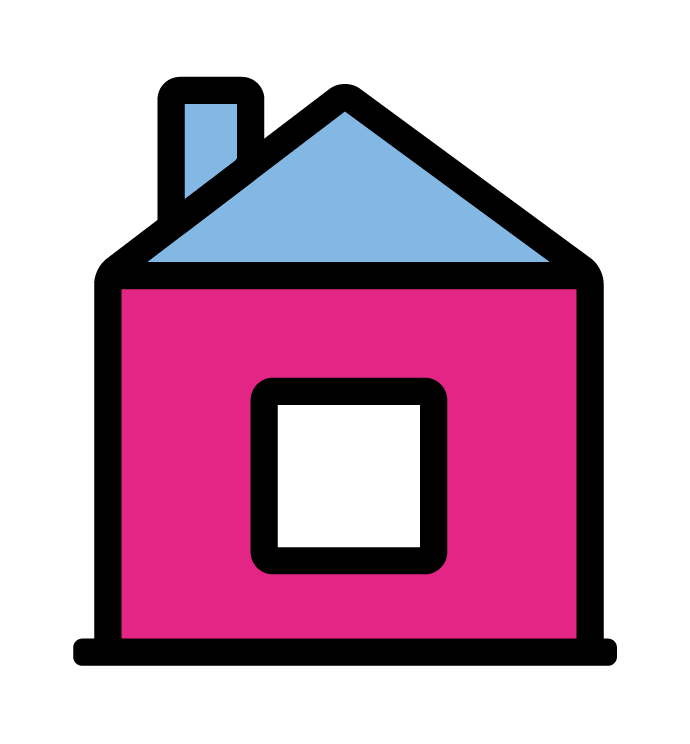 Local management, certification, inspections, rent collection, renewals, maintenance and repair, monthly statements, access to your property file online, guaranteed rent option.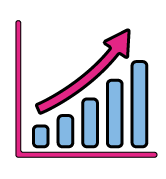 Sourcing potential development opportunities, flips, buy to let, commercial to residential projects, large investment, small investment, first time investors.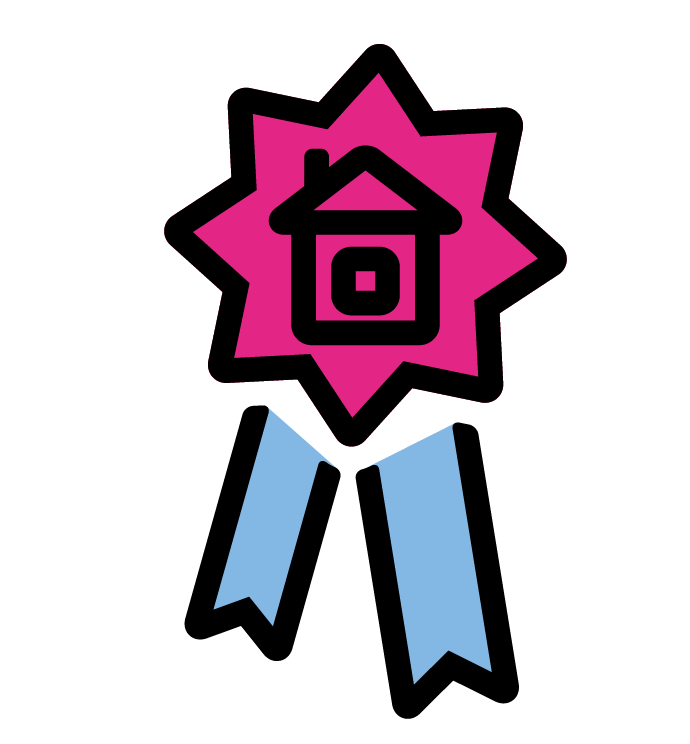 Independent mortgage advice from the whole of market with local experts trained to find you the best mortgage offers in the UK. It's free to find out the best deals around.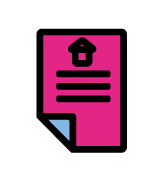 Our expert team of solicitors will make the legal processing of your property sale is smooth, fast and simple with excellent communication and accessibility.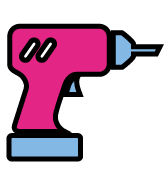 Our approved local painters, builders, plumbers, electricians, locksmiths, carpenters, handymen, landscape gardeners, clearance and cleaners.