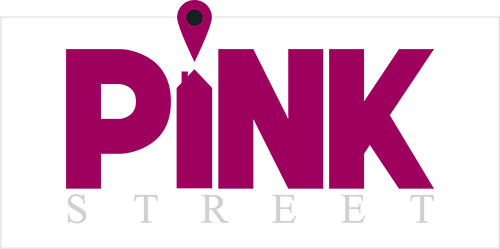 Pink Street's lettings management and tenant finding services is focused on the most important components for our landlords...
SECURE rent + LOCAL management + No empty periods + RELIABLE tenants + OPEN communication.

Our Property Consultants keep you fully compliant and up to date with current lettings laws and legislation and maintain your property with approved local contractors, regular inspections and robust processes.

Pink Street gives you one LOCAL point of contact from start to finish and you can log in to Pink Street Online to see all activity, accounts, documents and info. Everything under one roof and easily accessible from anywhere.
| | |
| --- | --- |
| | No Tenant Finding Fees... EVER! |
| | Annual Gas Safety Certificate |
| | Annual Boiler Service |
| | Annual Tenancy Renewal |
| | Legal Support Services |
We're not the cheapest Letting Agent in town and we're not trying to be. Pink Street doesn't offer a cheap service. It's your property, your rent, and your tenant so we believe value for money is better than a cheap service. If you're looking for a cheap Letting service, Pink Street may not be the best Letting Agent for you. If it's the right service at the right price you seek, Pink Street's Property Consultant will show you how we fit your preferences. It's free to find out and we can talk over the phone or in person.
Letting Fees
---
Management Level
Full Management
No More Fees
Guaranteed Rent
SAME DAY RENT PAYMENT. We are market leaders for instant, automatic rent payments using PayProp. It's a 'must-have' for all Agents.


FULL MANAGEMENT of your rent, your property, your tenants, all maintenance and repairs, legislation and compliance and YOU.

ALL-INCLUSIVE FEES. Includes your letting fee, gas safety inspection and all renewals. Just pay ONE fee, that's it.



GUARANTEED RENT. Your rent is paid to you whether your tenant pays or not. Secure your rent income forever.



ALL MAINTENANCE AND REPAIRS PAID FOR BY US.
This is by invite only. Please ask the team for information. Sounds great though, right?





Schedule a Call
Schedule a Call
Schedule a Call
There are MANY, MANY components, systems and processes included in the management of your property and your tenancy. Too many to include in a neat looking table of fees. If you'd like to learn more about the service, click here and we'll send you the full information.