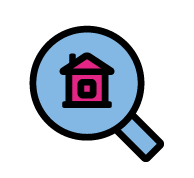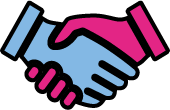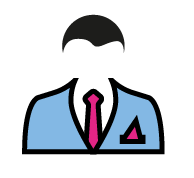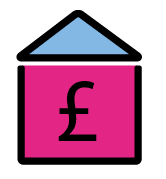 Pink Street is the best
high street estate agent combined with the best online estate agent.
The local knowledge, face to face service and expert advice of a dedicated team that guide you through every part of your sale and take care of everything from start to finish. All for the low fee of £750.
There are so many High Street and Online Estate Agents to choose from.
Get the best of both! Go to Pink Street.
GET A QUOTE

If you're looking to sell a property, find a tenant, get a mortgage quote or find out about our advanced lettings management, start here to get an instant quote.
BOOK A PROFESSIONAL VALUATION HERE...
OR SEARCH FOR A PROPERTY LIKE YOURS
HERE